AUBURN, Ala.-It's time for pumpkin patches, jack-o'-lanterns, hay rides, colorful leaves–and most exciting for the kids–trick-or-treating on Halloween! As a parent or as an adult who will be handing out candy to trick-or-treaters, it is important to know how to keep children safe on Halloween.
(Image/Yahoo!)
Halloween Safety Tips
Leigh Akins, a family and child development agent with the Alabama Cooperative Extension System, has some tips for how to stay safe on Halloween:
• "Feed your child a meal before going out trick-or-treating. This may help ease the temptation to eat the candy in their bag before you are able to check it."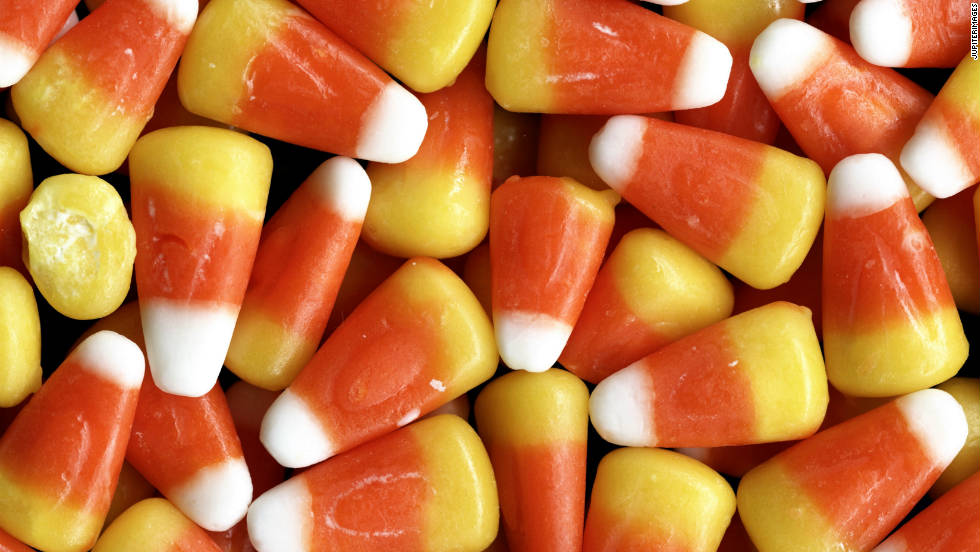 (Image/CNN)
• "Check your child's candy before allowing them to eat it. If anything looks spoiled, unwrapped or suspicious, throw it out."
• "Make sure the candy in your child's bag is age appropriate and not a choking hazard."
• "Make sure your yard is clear of such things as ladders, hoses, dog leashes or anything that could trip a child."
(Image/Flickr)
• "Place a candle lit pumpkin well away from the path of trick-or-treaters."
• "Pets get frightened on Halloween. Put them up to protect them from cars or to keep them from inadvertently biting a trick-or-treater."
Halloween Safety for Trick-or-Treaters
Children need to be reminded of Halloween safety as well. Here are more tips from Akins that you may want to share with your child or other children you know:
(Image/LatestHandmade)
• "Choose costumes that are bright and reflective. Reflective tape may be an option."
• "Each child should carry a flashlight."
• "If you are purchasing a costume, make sure that it is fire resistant."
• "Advise children to stay away from the jack-o'-lanterns on porches or in yards. Costumes, especially long ones, can catch on fire. It is a good idea to go over 'stop, drop, and roll' just in case a costume catches fire."
(Image/TownandCountryMag)
• "Only go to neighborhoods you are familiar with and to homes with the lights on."
• "Never enter a stranger's home or car for a treat."
• "Stay on sidewalks as much as possible. If there are no sidewalks, walk at the farthest edge of the road facing traffic."
(Image/OutsideClassroomBoards.co.uk)
• "Walk. Do not run. This is especially true while crossing the street. It is best to cross in a group. Motorists may have trouble seeing trick-or-treaters."
• "Someone in the group should carry a cell phone in case of an emergency."
• "It is best for children to walk while trick-or-treating and not ride bikes, skateboards, or Rollerblades™."
• "Advise your child not to pet animals they do not know."
Please keep these things in mind as you prepare for Halloween this year. It is important to be safe and exercise caution during this time. Happy Halloween!
This story was originally published on Extension Daily on October 19, 2015.